1月至3月份大埔兒童曲棍球班12節課堂連比賽只需港幣720元。只餘少量名額,有興趣而未報名的請立即網上報名
Jan – Mar Taipo Course (12 sessions including tournament) at only HK$720. Only a few places left. Apply now online if you haven't enrolled.
For those who work on shifts or those who retire and want to learn a new sport, these morning classes will certainly fit your schedule. Just $20 for each lesson of 1.5hrs.
早晨曲棍球班,適合輪班工作,及已退休人仕。享受隊制運動之餘又可鍛練下肢肌肉和平衡。每堂1.5小時只需$20。
Click HERE for application form 下載報名表格
Click HERE for online application 網上報名
The Hong Kong Hockey Association (HKHA) is very pleased to learn that Mr. Billy Dillon, Vice President of the HKHA has been awarded the Guust Lathouwers Memorial Trophy by the FIH in recognition of his lifetime service to hockey and umpire education at the FIH Congress in New Delhi.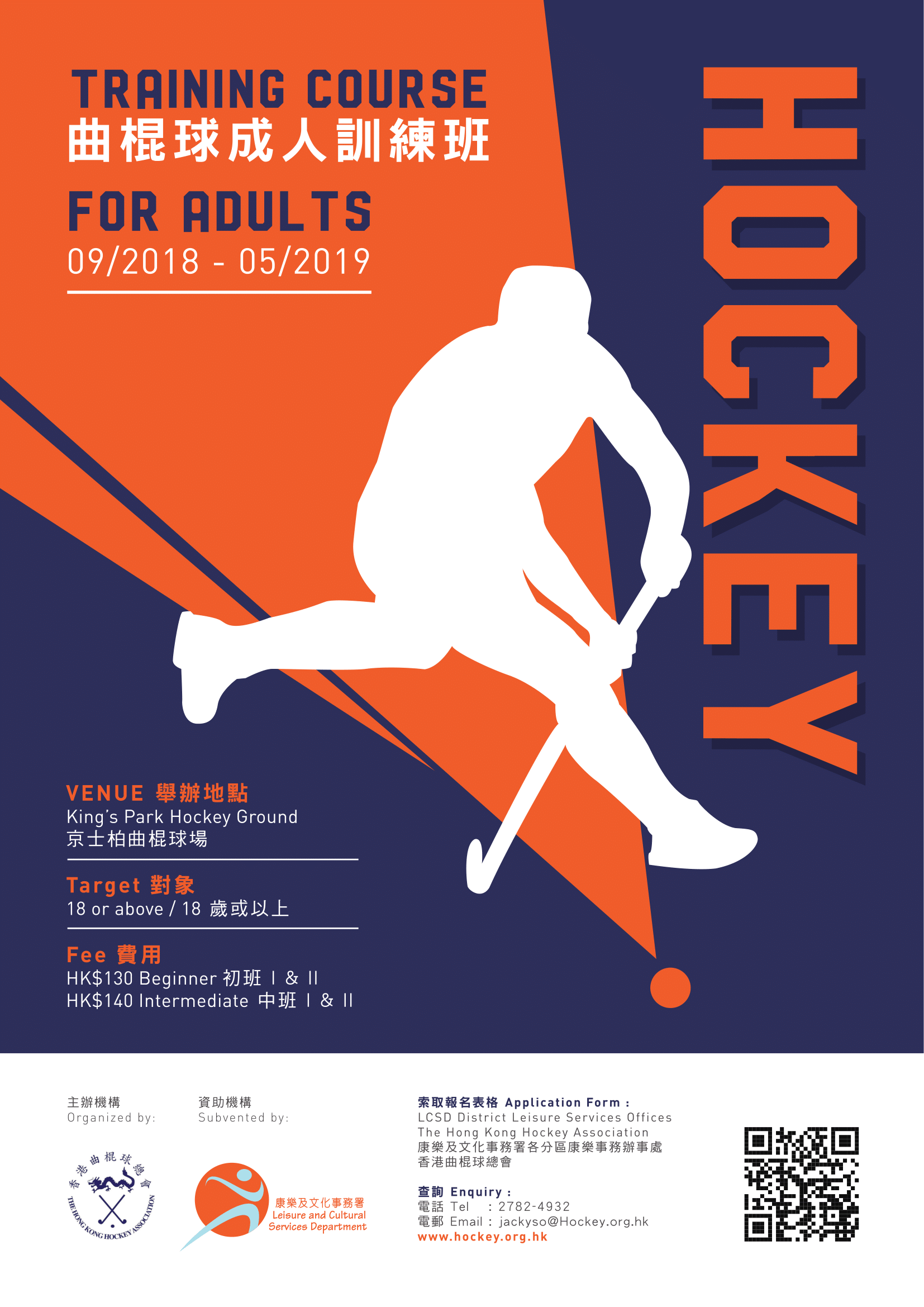 The Hong Kong Hockey Association wishes to congratulate Miss Rinky SEE and Mr Tony CHEUNG for their appointments as FIH International Umpire and Umpire Manager – Potential respectively.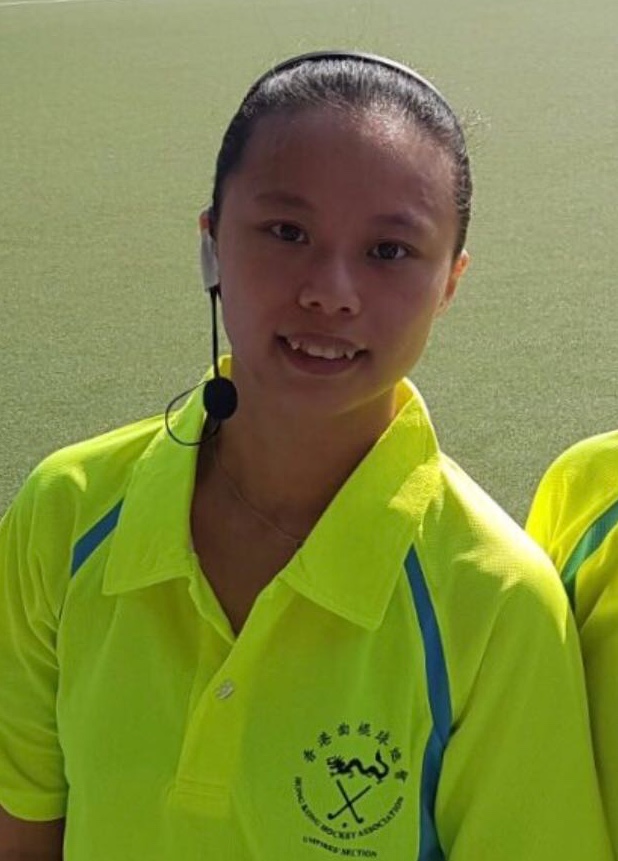 Ms. Rinky SEE - International Umpire Mr. Tony CHEUNG - Umpire Manager - Potential
Event Calendar


| S | M | T | W | T | F | S |
| --- | --- | --- | --- | --- | --- | --- |
| | | 1 | 2 | 3 | 4 | 5 |
| 6 | 7 | 8 | 9 | 10 | 11 | 12 |
| 13 | 14 | 15 | 16 | 17 | 18 | 19 |
| 20 | 21 | 22 | 23 | 24 | 25 | 26 |
| 27 | 28 | 29 | 30 | 31 | | |
Men's Premier Division Top 5
| | Team | Pld | Pts |
| --- | --- | --- | --- |
| 1 | KNS A | 11 | 33 |
| 2 | Khalsa A | 9 | 22 |
| 3 | SSSC A | 10 | 19 |
| 4 | HKFC A | 11 | 18 |
| 5 | Valley A | 11 | 15 |
Women's Premier Division Top 5
| | Team | Pld | Pts |
| --- | --- | --- | --- |
| 1 | HKFC A | 11 | 33 |
| 2 | Valley A | 11 | 28 |
| 3 | HKFC B | 11 | 19 |
| 4 | HKCC A | 10 | 17 |
| 5 | Coyotez | 10 | 15 |